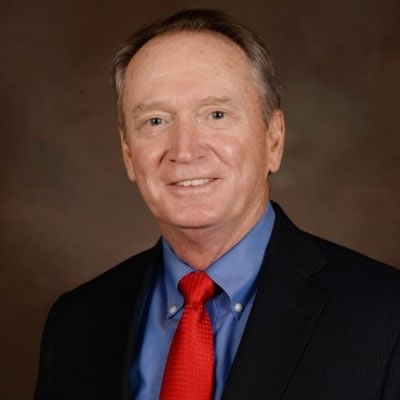 Dr Richard Jackson, PT, OCS
Dr Richard Jackson is President and Executive Director of Clinical Services for The Jackson Clinics, LP, with 19 locations in Northern Virginia.  Dr Jackson (and his wife and partner Anna Jackson) has worked with Amref International University to establish a Diploma to BSc Physiotherapy upgrade program, which will be followed by MSc in Physiotherapy program.
Dr Jackson has practiced physical therapy for 47 years. He graduated in 1971 from Ithaca College/Albert Einstein College of Medicine. He received an honorary Doctor of Science degree from Shenandoah University in 2000. He received the Private Practice Section's Practice Award in 2010. In 2018 he received the APTA Societal Impact award for his educational development work in Africa. Dr Jackson is highly regarded as a clinician, educator, and researcher.
He has taught nationally and internationally in the field of lower extremity bio-mechanics, gait, spinal and pelvic joint dysfunction. Mr. Jackson has published in Current Concepts in Orthopedic Physical Therapy third and fourth editions "The Pelvis and Sacroiliac Joint: Physical Therapy Patient Management utilizing Current Evidence." He has recently co-authored papers regarding outcomes of the project in Kenya.
Dr Jackson has been very active in international education. Through the Jackson Clinics Foundation he has been involved with Regis University in establishing a DPT program at Addis Ababa University, Ethiopia, the first DPT program on the continent of Africa.
Through his Foundation and partnership with the Kenya Medical Training College he has helped launch a long term Orthopedic Manual Therapy program in Kenya. With over 100 graduates from this program, practice patterns are changing in Kenya.
See Anna Jackson photo (Wife to Dr. Richard Jackson)