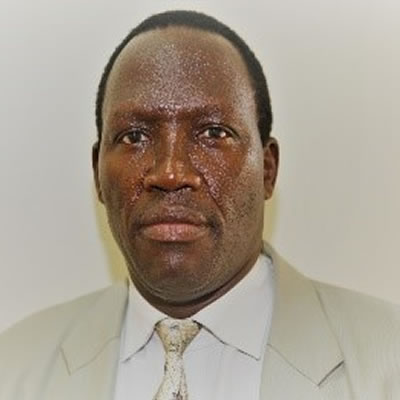 Francis Namisi
Francis is currently the acting Director, Directorate of short courses and a Lecturer in the Department of Health Systems Management and Development at Amref International University.
Francis Namisi is a PhD Research Fellow University of Bergen, Norway; holds an MPhil degree in Global Health Promotion Theory and Practice from the University of Bergen, Norway; Post Graduate Diploma in Exercise and Nutrition Science from the University of Liverpool, UK and a Diploma in Community Health from Mac Master University Canada, through Amref International Training Centre Nairobi, Kenya.
Francis has close to twenty years of engaging in enhancing health workers' knowledge, skills and competencies through training. Among Francis' areas of expertise and interest are health promotion, community health, preventive medicine, Global Health and Development, Leadership Management and Governance (LMG) for strengthening health systems, Behaviour Change and Human Communication. Namisi has vast experience developing and managing training programmes in the sub-Saharan African context. He is a staunch believer in problem-based learning approaches that he is privileged to have experienced during his Diploma in Community Health and MPhil training. Francis applies Problem Based Learning when an opportunity presents itself in his teaching and learning practice.