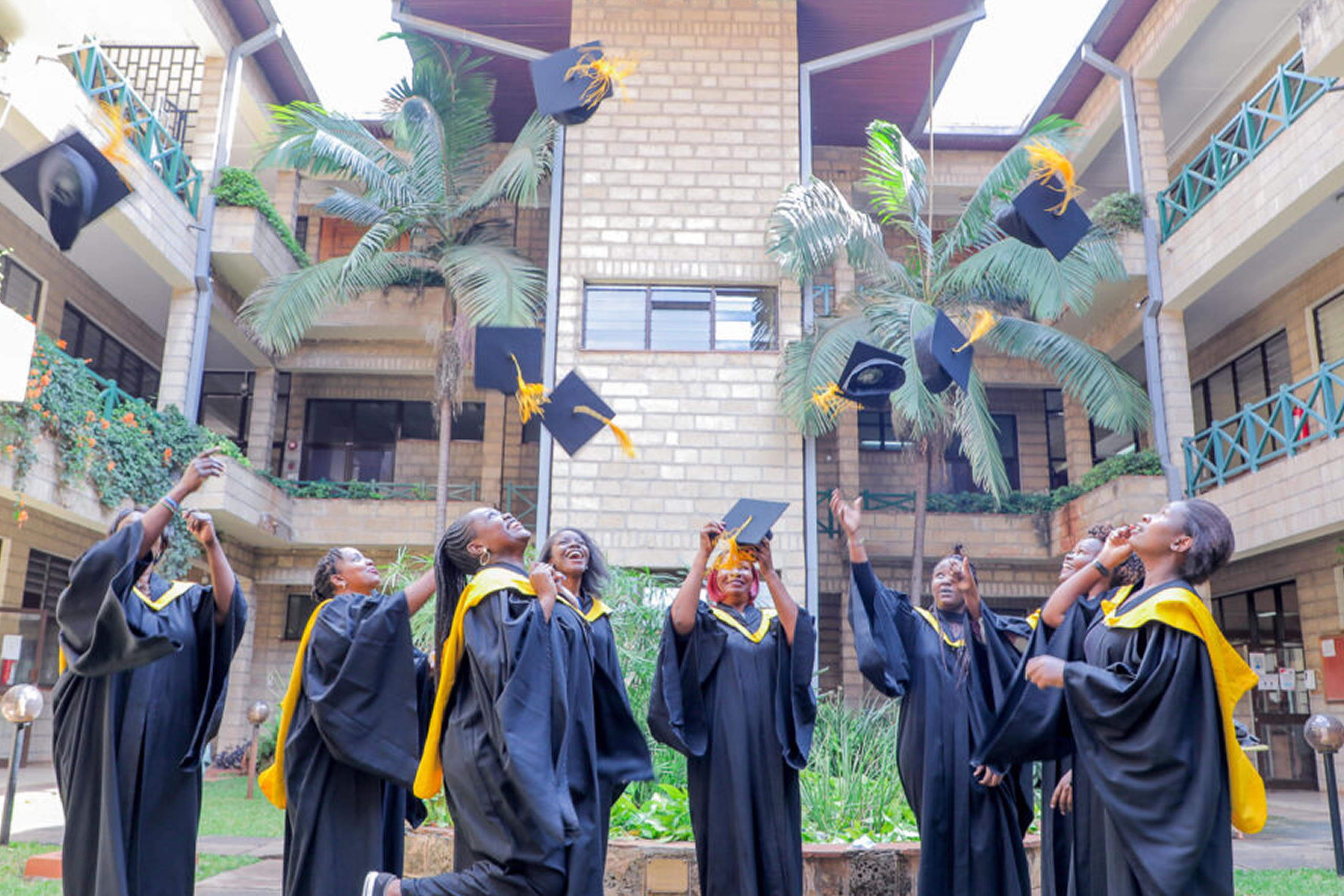 With your support to AMIU's scholarship funds, you will change the course of someone's life and in turn the health in their communities.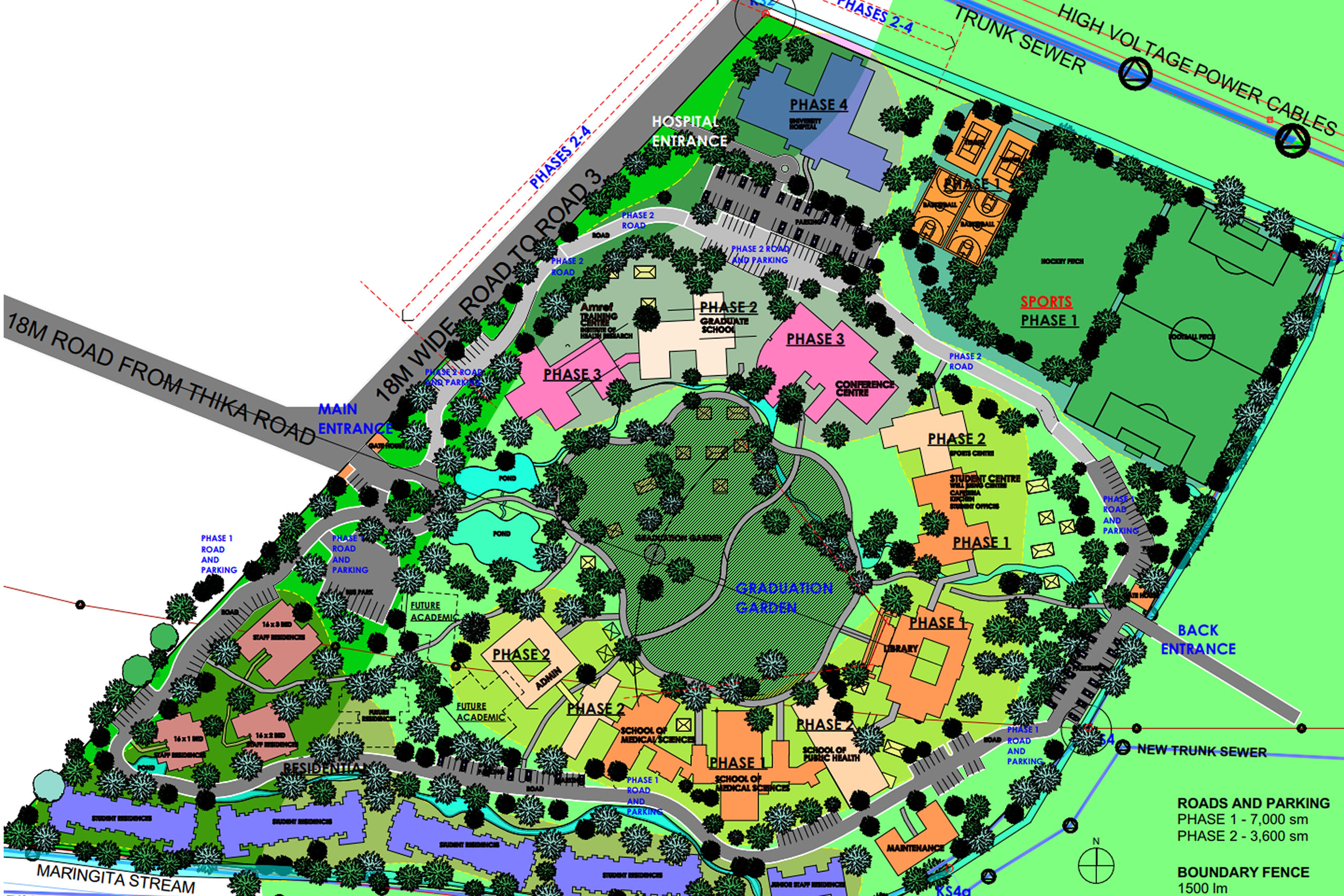 In Q1 of 2023 we start building our new university Campus on donated land just outside Nairobi, to house research, our physical library, student accommodation, sports facilities, a data centre, and administration.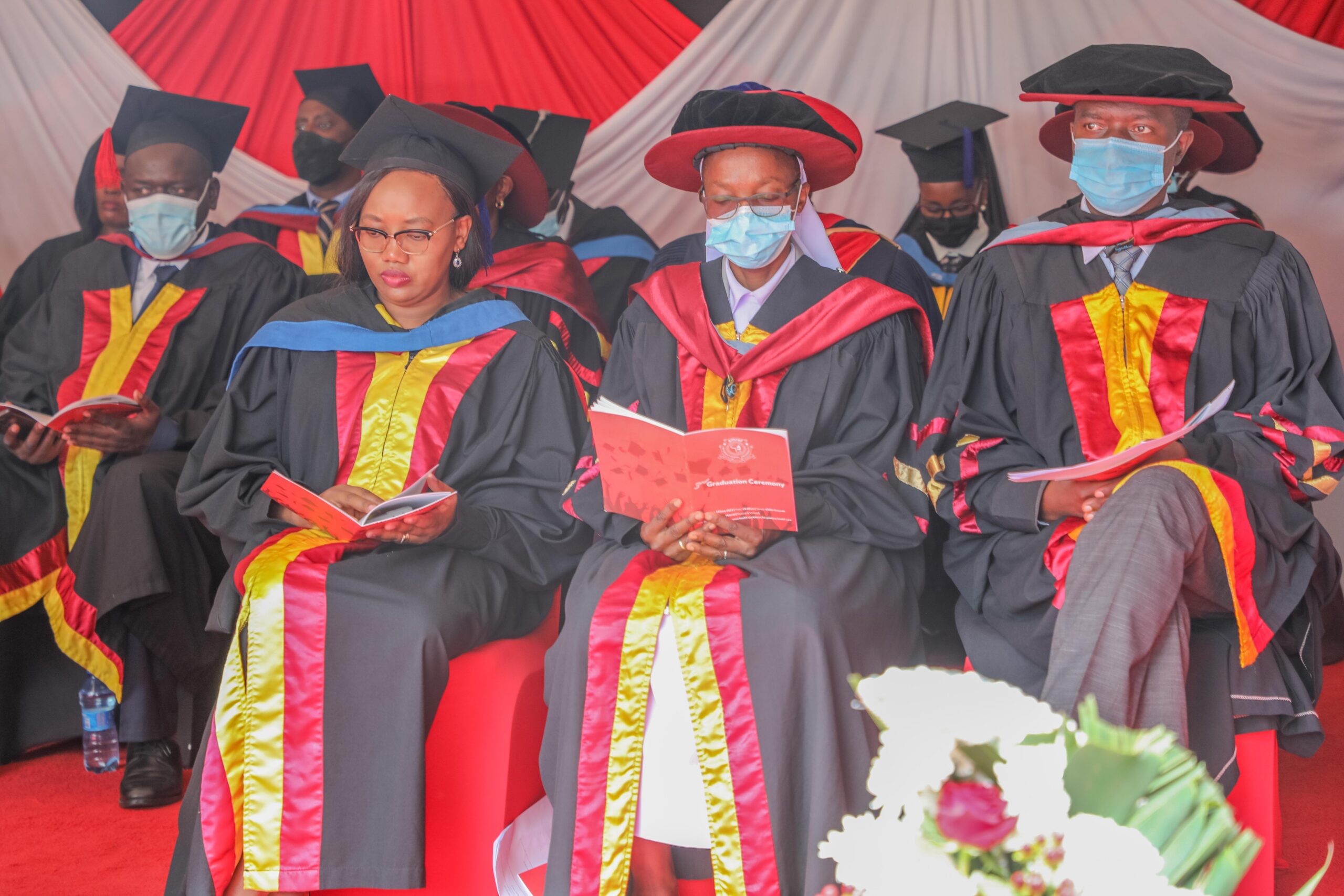 AMIU is seeking funds to support new chairs, faculty positions, and fellowships in order to dramatically expand the university's capacity for impact and increase its visibility and reputation.