Training fit for purpose health professionals for betterment of health service delivery.
The Department of Health System Management and Development is one of the two departments in the School of Public Health. The department was established in 2017 after the School of Public Health was started to enhance delivery of quality innovative training of health professionals, who can apply multidisciplinary approaches in addressing public health issues; and promote achievement of Universal Health Coverage in Primary Health Care, as well as resolving human resource for health challenges facing the health systems in low middle-income countries.
To train and develop transformational health leaders for health systems management and creation of lasting change in health in Africa.
To be a leading department of excellence in research and innovation, and training transformational health professionals and leaders.
We train Health Care professionals on the concepts and functions of health system management and health policy.
We undertake operational research in health systems, health laws and policies, health economics, health financing and human resource for health.
We promote achievement of Universal Health Coverage by offering hand-on practical skills on Primary Health Care (PHC) and health informatics
Health systems, health financing, health information management, leadership and governance, human resource for health, supply chain and procurement of vaccines and medical commodities.
"Success is not how high you have climbed but how you make a positive difference in the world"
AMIU provided the platform for change both in our mind-set and attitude that has equipped us with skills and knowledge to ensure a robust healthcare system management.
As a beneficiary of this lasting change, I say thank you to Amref International University."
The Champion School aims at offering all our students a broad and balanced curriculum that provides rewarding and stimulating activities to prepare them for the best social and cultural life. Computer Science
Hands-on experience with the latest programming languages and technology. Fine Arts
Giving wings to the artists who'd like to take it up as a career or just a hobby. Humanities
The study of ancient and modern languages, philosophy, history, and more. Science
The study that encourages scientific reasoning, discoveries and inventions. Mathematics
Understanding the game of numbers and logic to solve real-world problems.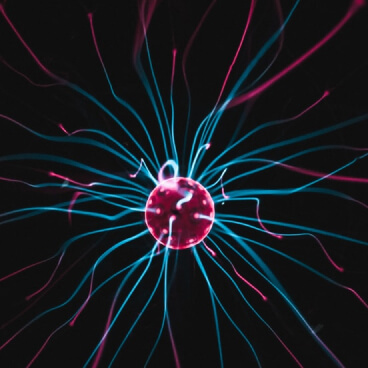 Languages
Learning more modes of communication from different parts of the world.