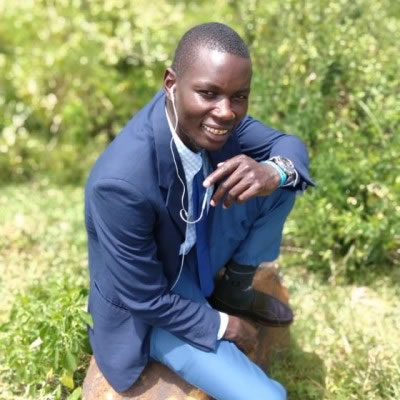 Martin Dagala
Clinical Instructor
Mr Dagala, a Clinical Instructor, is a well trained and experienced physiotherapist with a strong background in the clinical set up. He holds a Bachelor's degree in Physiotherapy from Moi University Kenya and a certificate in clinical bioethics.
Mr Dagala emerged as best student during his undergraduate training and was offered a chance to participate in exchange studies in Linköping University Sweden where he undertook a course on cultural competence in healthcare and chronic pain rehabilitation.
He has worked at the Mediheal hospital as a physiotherapist with involvement of patients in various areas: kidney transplants, intensive care, surgical, neuro, pediatrics and outpatient consultations.
He has published a paper on interdisciplinary approach to patient care with the East African Medical Journal.